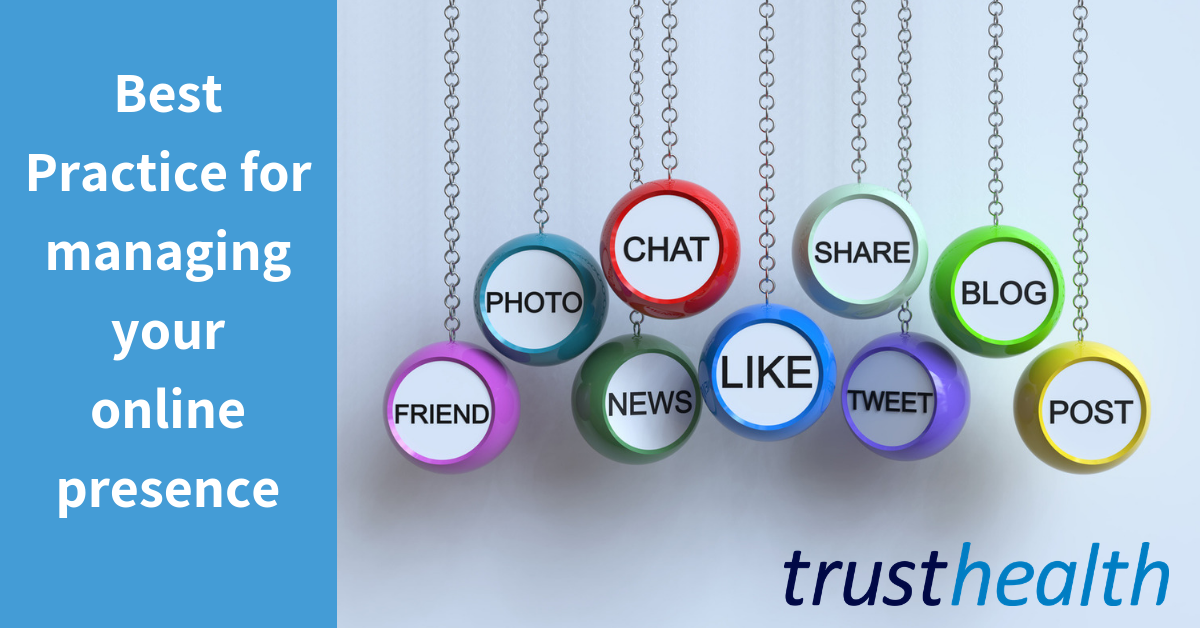 Does your medical practice have an online presence and social media accounts?
Following these social media best practice rules will help you to manage your customer/patient care experience.
Respond
Research shows that 40% of enquiries made via social media do not get a response.  And, 81% of consumers do not recommend a service if they do not get a response to their enquiry.  Make sure you respond to any questions or interest you receive online to increase your patient satisfaction and referral rate.
Respond fast
Social media is fast moving and people therefore expect to receive a fast response. If you are asked a question and it takes you 24 hours to reply, your patient may have gone elsewhere – and most  likely to one of your competitors!  Wherever possible reply as soon as you can, not only reply during business hours.  It may lead to lost patients as people are online all hours.
Give your name
If you are using your practice or clinic account online, make sure you sign off your messages with your name – this humanises your messages.
Twitter research shows that 83% of customers who received a personalised interaction felt satisfied with their online experience, and were 77% likely to recommend the service to others.
Satisfy the patient
……or move them offline. Make sure to reply and answer the question your patient has.  It is important to be seen to respond, so if necessary move them offline by saying something along the lines of "I'm sending you a DM" or "I'm giving you a call" so others know you are not ignoring them.
Private Message settings
Ensure your account is set to receive private direct messages.  This allows patients to send you confidential private messages without having to wait to link up or follow each other.
These few actions will help you develop your online presence and ensure you are following best practice.  If however you need more help it is worth engaging the help of a professional marketing company so get in touch and we can point you in the right direction.
Sally Barr
Managing Director
Email barrs@trusthealth.co.uk