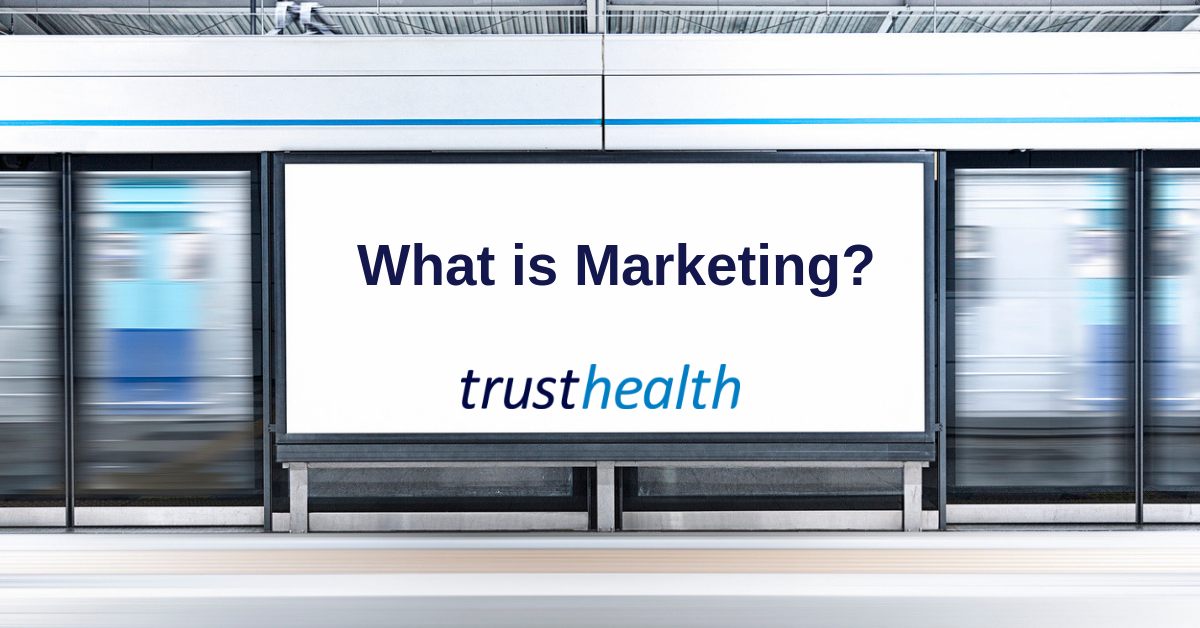 All successful businesses need marketing, and the heart of their success will usually lie with the marketing that they do. Without marketing, sooner or later, there will be no business.  And this is the same for a medical private practice in the current day.
So what is marketing?  This word is often alien to clinicians – after all they trained in clinical care not business but now with their own private practice, they are expected to understand these business terms.
Marketing is the process in which a product or service is introduced and then promoted to any potential customer.
Many business owners, including clinicians, make the mistake of thinking that if their product or service is excellent, then the market will buy it or use it. This could be true for a small minority of businesses, however this strategy comes with a high rate of failure.
If no one knows about you or the product you offer, then no one is going to buy from you, and this is where marketing comes in.   You need to make sure you are telling people about what you do so they know about you and then come to see you.
Marketing must be one of your key activities to ensure the success of your practice.  It's also important to understand that a good service or product is a customer retention tool – if you provide a great customer experience, they will recommend you to others, they will come back and your brand (ie practice) will be built up through positive word of mouth.
However, before you think about customer retention or recommendations, you need to think about customer acquisitions – and this is where marketing comes in!
If you would like more information get in touch and we can point you in the direction of experts who can help.
Sally Barr
Managing Director
barrs@trusthealth.co.uk