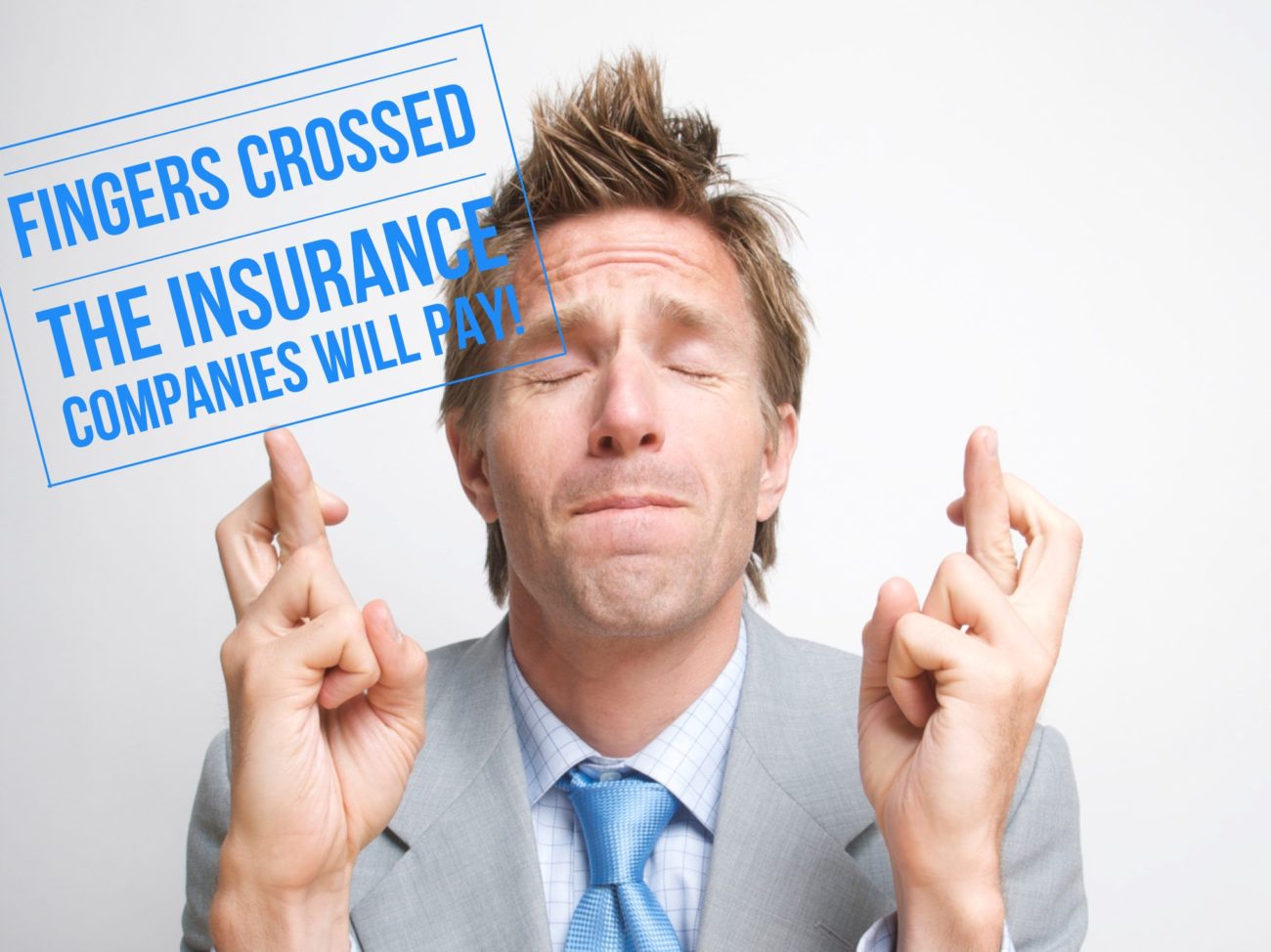 Why should I waste time obtaining insurance details for patients?
In the good old days typically the only patient demographics required were name, address, telephone number and date of birth. Now there appears to be an endless stream of data which needs to be collected on every visit – membership and authorisation numbers, email addresses, ever changing mobile numbers, etc.
Looking at the time spent collecting this information by you and your team, you may ask yourself why you bother as the insurer will pay eventually after a query or two. Surely this will save your staff time and therefore costs.
The reality is, that with the introduction of EDI (Electronic Data Interchange) in the medical insurance industry, the more accurate the information you provide to the Insurer the quicker the invoice will be settled and without the time, and expense, of interaction with your staff.
We've seen numerous examples of consultants and/or their staff making up membership and authorisation numbers to enable them to "get past" the submission screen. This, unsurprisingly, creates a number of queries and delays the payment of the invoice as the insurance companies simply don't pay.
The importance of ensuring you or your staff collect this information at source on every visit can't be underestimated – it will ultimately save time and will ensure you are paid in a timely manner.
At Trust Health, if we receive requests to invoice patients where the membership or authorisation number is missing, we take the time to contact the patient or insurer prior to submitting the invoice to obtain this information. This ensures you are paid quickly and without delay.
For more information on our billing and collection services, please contact Paul Lewis on 01403 241484.