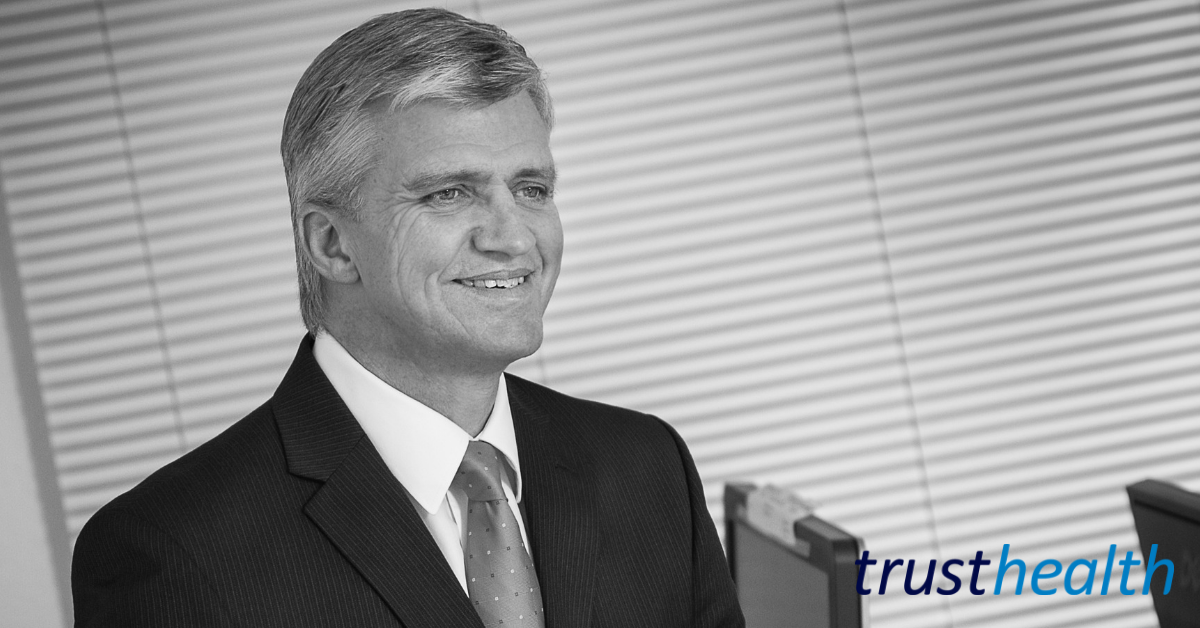 Today we are bringing you another staff spotlight, and we have 60 seconds with Ian Maynard …..
Ian Maynard, our Business Support Manager
What do you love about your job?
Numbers are my passion and I thrive on them. I love the challenge of finding solutions to numerical problems. If there is a spreadsheet or database involved, then I'm on it!
Which three phrases best describe you?
Deep-thinking, compassionate and easy-going
What is your greatest accomplishment?
I'm most proud of the time when I saved a man from drowning in the sea at Eastbourne
In a second life, what would you like to be?
If I had my time again I would have loved to be a lifeguard on Bondi Beach.  Or alternatively the world's best Elvis impersonator – Google Ben Portsmouth!
At the weekend, you'll find me
Outside of work, I'll either be out on my bike, at the beach or watching the football on the TV
Want to buy me lunch?
A burger and a fruit cider will do nicely!
Contact Ian at maynardi@trusthealth.co.uk