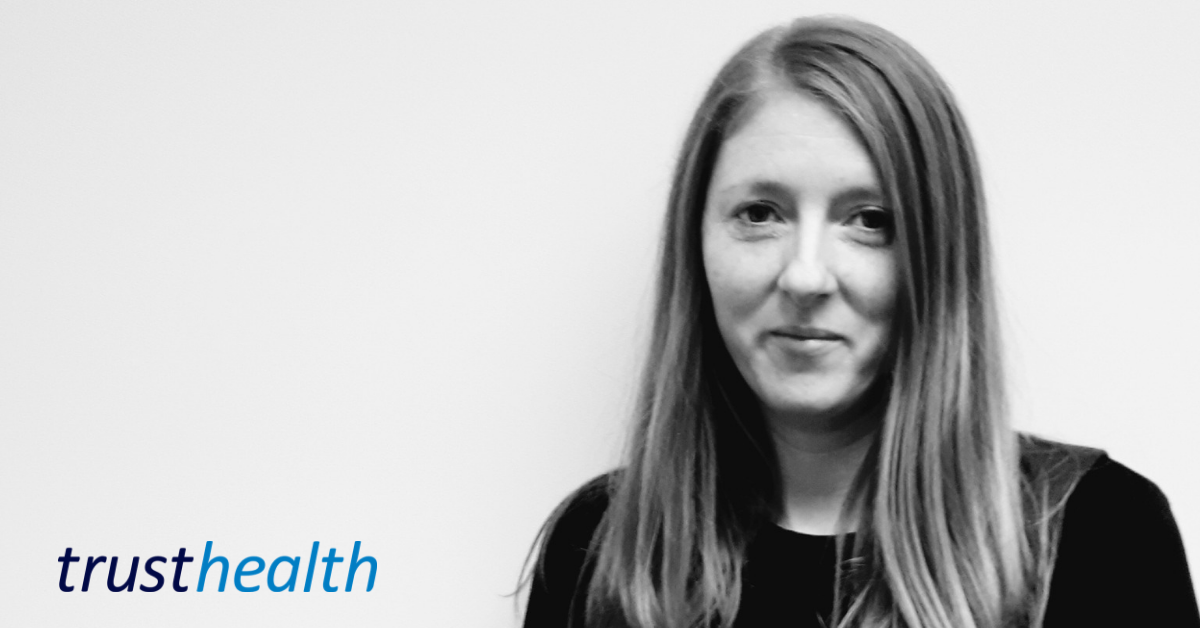 In our Staff Spotlight this week, we have 60 seconds with Veronica Lewis…..
Veronica (aka Roni) Lewis, Private Practice Administrator
What do you love about your job?
The team Spirit.  Everyone genuinely cares about each other personally and professionally and we work together amazingly as a team

Which three phrases best describe you?
Inquisitive, meticulous and a problem-solver
What is your greatest accomplishment?
Finally passing my driving test in my 30's.  I was involved in two car accidents on the same day in my late teens which really knocked my confidence but when my parents moved away from our village I realised I had to learn or else I would lose my babysitter 🙂
In a second life, what would you like to be?
A lawyer for the Crown Prosecution Service.  It has always been a dream of mine and if I could start all over again this is definitely what I would do
At the weekend, you'll find me…
On a roller coaster.  We have annual Merlin Passes and my children love to go to Theme Parks at the weekends
Want to buy me lunch?
It would have to be Nando's – you can't beat the spicy rice and I even celebrated my 10 year wedding anniversary with a Nando's takeaway!