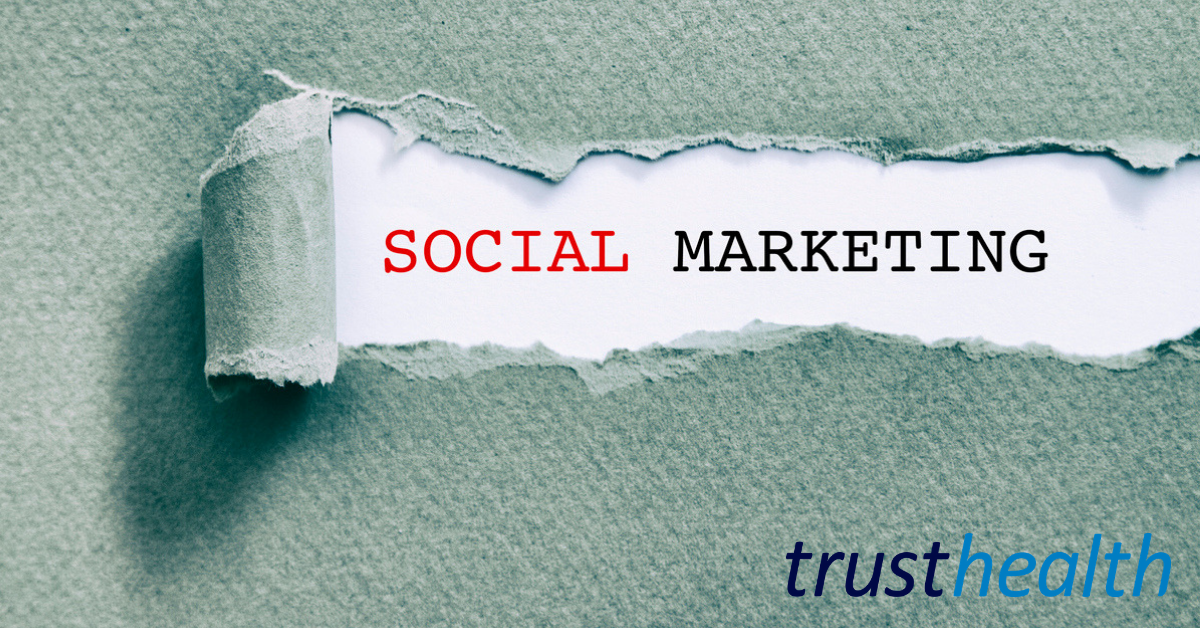 It is vital to look at how you brand your practice on social media
Social media channels should be looked upon as an amazing opportunity to share everything about your medical practice.  When potential patients connect or interact with you, they are hoping to have a great experience that is consistent with what they think (or want) to know about you, and therefore consider carefully how to brand your practice on social media.
Online branding is an extension of your offline practice branding
Social media gives you the opportunity to extend, online, all the great things people would know about your practice if they met you in person.
Make sure you are interactive and engaging – don't just sell your services, but build a relationship and provide useful content.
A few tips:
Be honest
Decide on which platforms to engage – Facebook, Instagram, LinkedIn, Twitter
Think about relevant content – people want solutions to their problems and "how to" information, and this builds up trust between you and your patients
Think about how you will disseminate offline content online
Be personable. Patients like to know they are engaging with a real person
Social media does not provide a quick fix to more patients. You need to be in it for the long haul and post regularly.
And finally, watch predictive text!!
If you need personalised help with your online branding, get in touch and we can point you in the direction of experts who can help you.
Sally Barr
Managing Director
email: barrs@trusthealth.co.uk