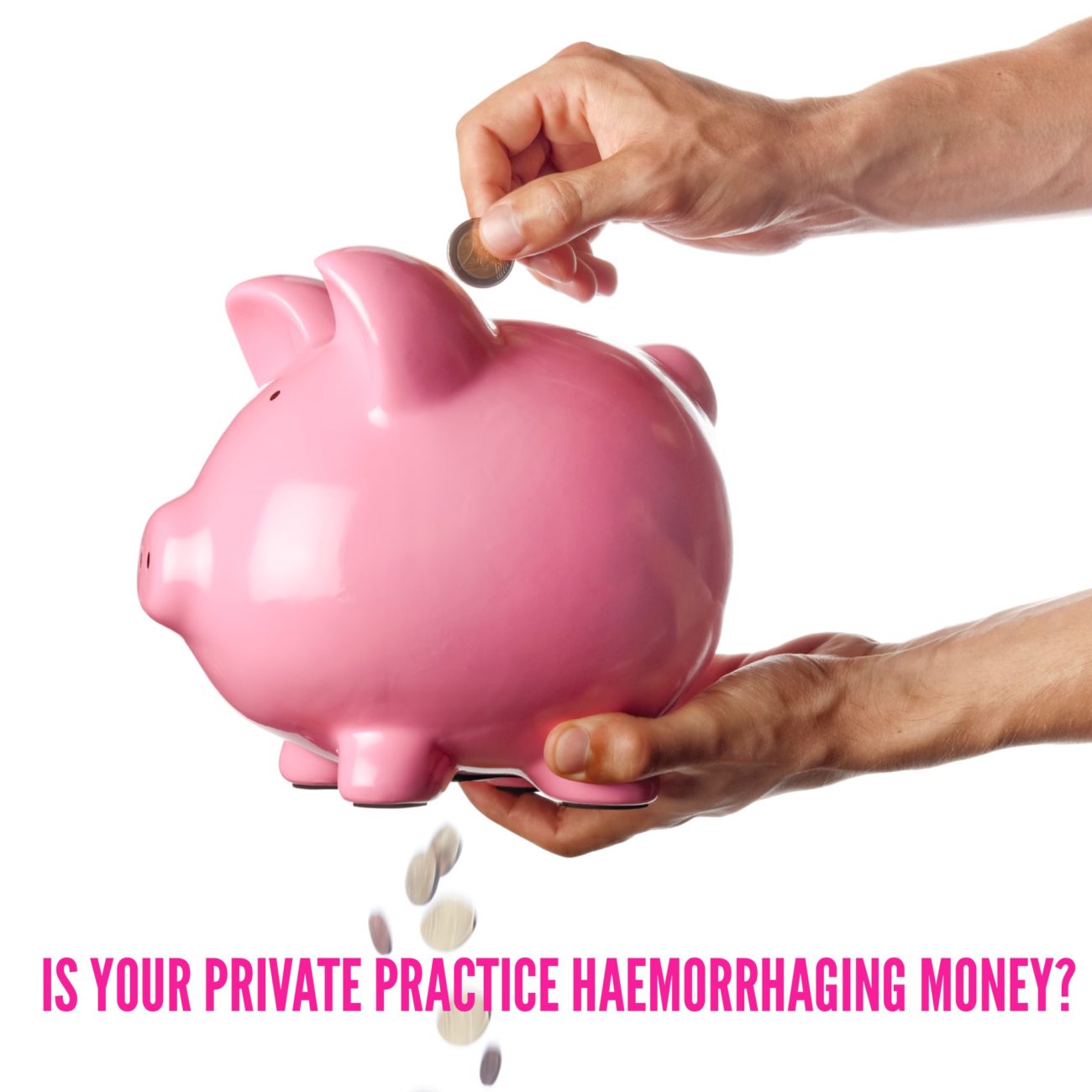 Consultants' practices are becoming ever busier and together with decreasing levels of reimbursement from insurers, it has never been more important to ensure you have robust and efficient invoicing and collection processes in place.
If I asked a consultant if he would be willing to provide free consultations and surgery for one week in every month, I would imagine the answer would be no. Why would it be anything different, but this is exactly what is happening to many consultants who are not managing their invoicing and collections effectively – approx. 25% of their invoices remain unpaid.
Invoices need to be sent as quickly as possible after consultation or surgery, and robust credit control processes need to be followed to ensure payments are received. If invoices are delayed and patients do not receive them until months later, they may claim they have already paid, when in fact they haven't. This requires considerable time to investigate if payment was received by looking through bank statements, or do you just take the patient's word for it? Self-pay patients are becoming increasingly slow to pay and many require a number of reminder letters – these needs to be sent in a timely manner so the patient knows you are serious about collecting their money.
Some insurance companies will only pay invoices received within six months of the appointment or surgery, and others are set to follow shortly. Invoices need to be submitted online, but what if they don't go through as there is a problem? These need to be followed up immediately with the insurance company so they aren't forgotten and end up being unpaid.
The focus for a consultant is to ensure he is delivering excellent patient clinical care. The focus for a businessman is to ensure he is making a profit.
It therefore makes complete sense for the financial aspects of a consultant's practice to be looked after by a business specialising in invoicing and collecting fees such as Trust Health. Don't allow yourself to give away your services free of charge each month – your time is precious and you are busy. Make sure you are paid for it!